LASSO's mission is to support instructors with the quantitative feedback they need to assess the efficacy of teaching methods as they relate to student demographics. LASSO's interface is built to provide instructors with a quick and intuitive user experience. LASSO is free for instructors.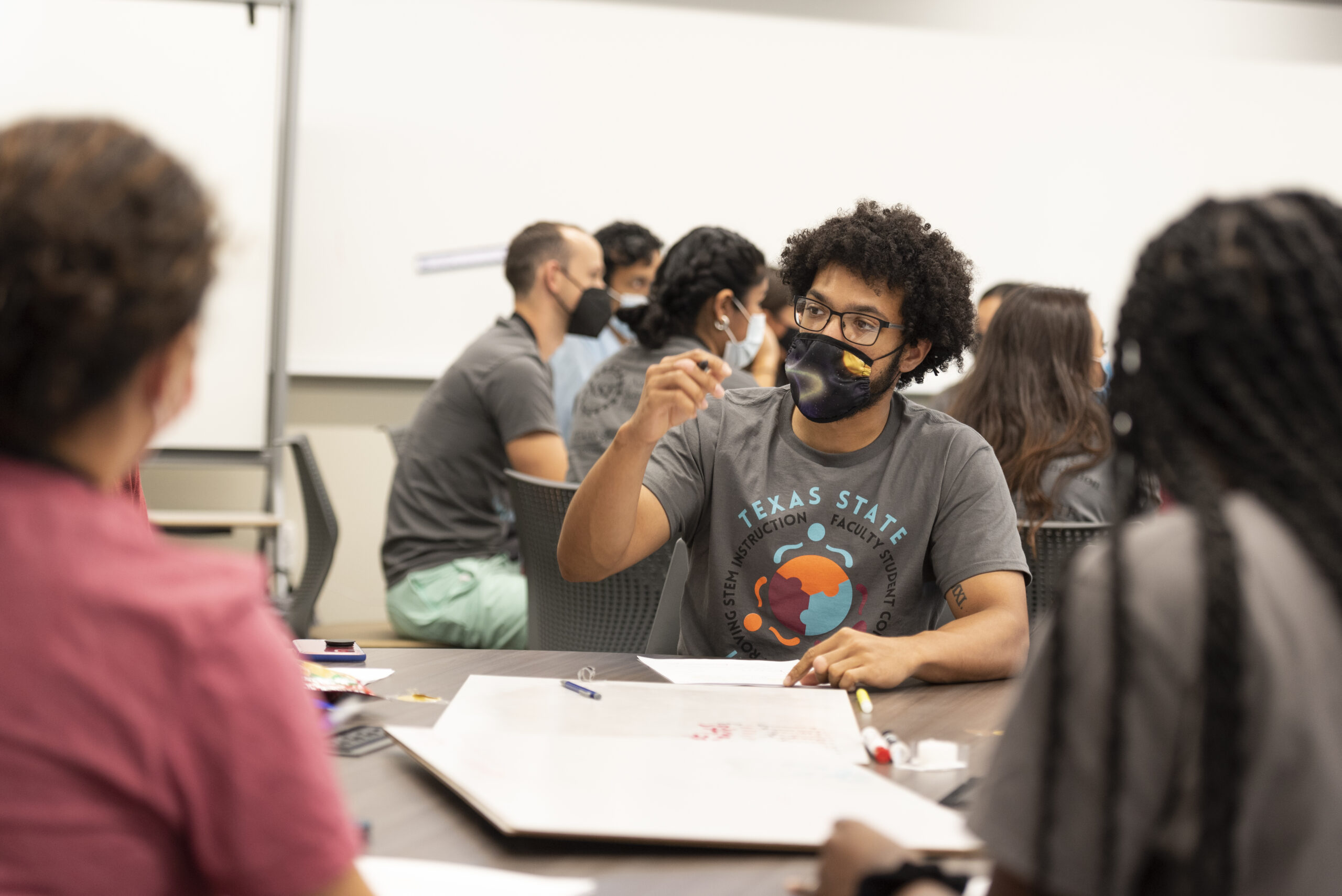 Cross – Department and College Implementation
LASSO can also be implemented across and within units, departments, and colleges, enabling institution-wide data and outcomes.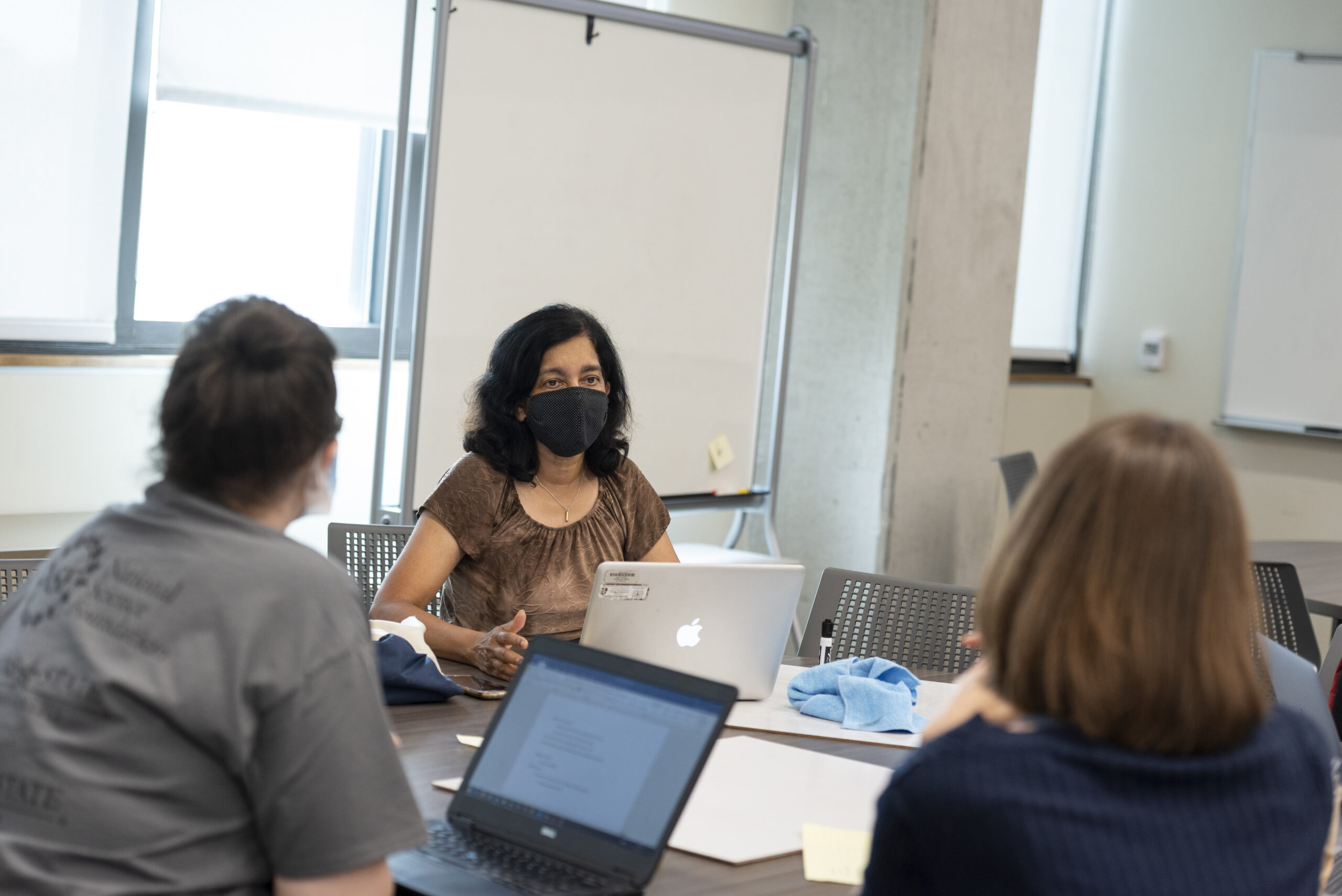 Recommended LASSO practices
To maximize student participation and the quality of the LASSO data, we recommend instructors:
Provide points for participating
Provide multiple reminder to participate (in and out of class)
Communicate the goals
Avoid time limits
Do not share the answers or students' scores
For more information about these recommendations and sample scripts that can be used, see Van Dusen et al. (2021) supplemental materials.
Steps to assessing a course using the LASSO platform.
WHAT DOES IMPLEMENTING LASSO LOOK LIKE?​
PRE-TEST
Instructors add their course(s) and answer a short series of questions.
Instructors select assessments from the

LASSO

repository to administer to their students. (As of the Fall '21 term,

LASSO

hosts over 60 research-based conceptual and attitudinal assessments across

STEM

disciplines.)
Instructors upload a course roster, select a deadline for the pretest, and launch the pretest.
Each student receives an email with participation instructions including a personalized link to their online assessment. Students complete a set of demographics questions and the

RBA

.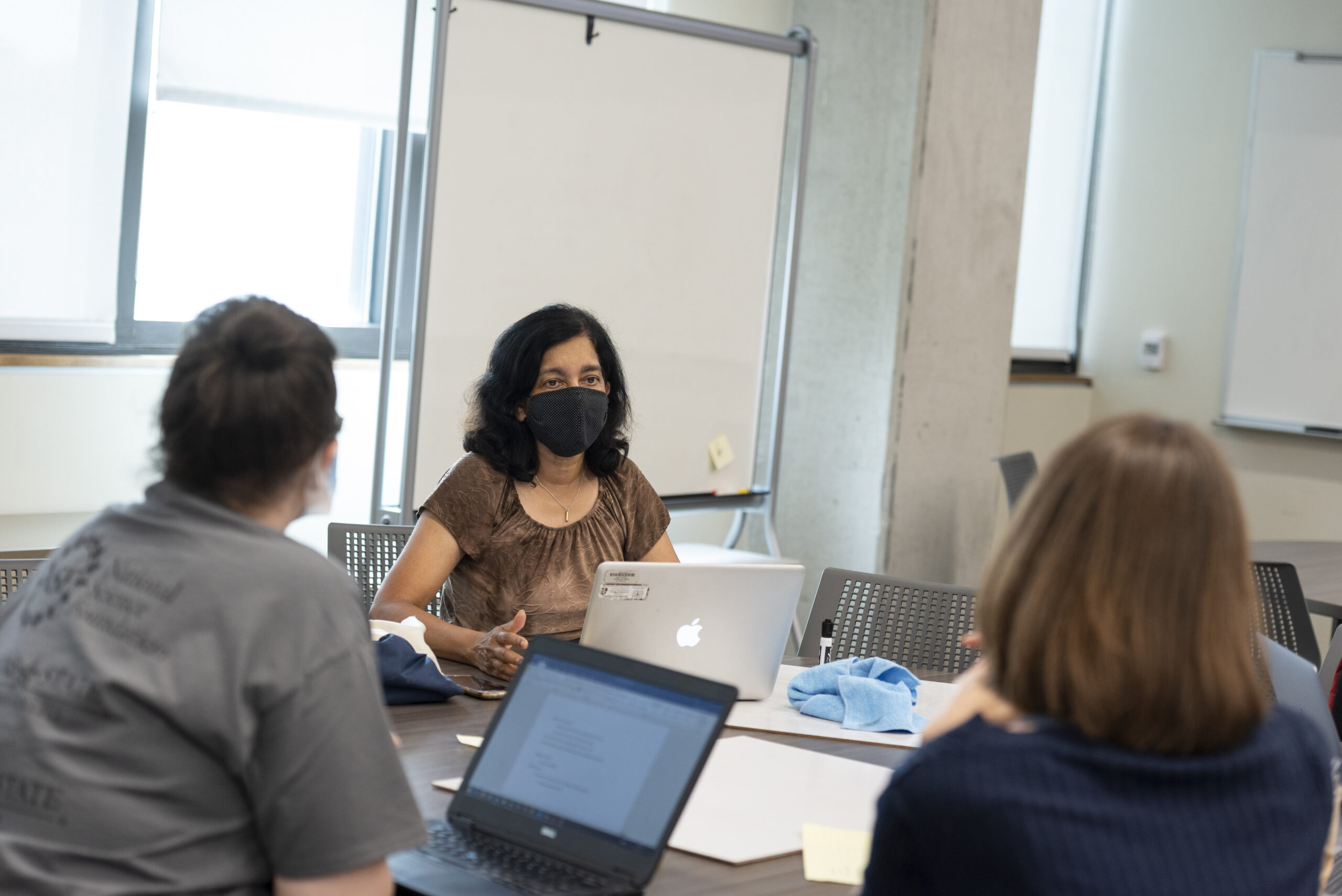 Tools for Teaching
After students have completed their pretests, instructors download a spreadsheet of their students' raw and scored responses.

LASSO

then provides tools to use student responses to inform teaching practices, such as identifying concepts the students are more knowledgeable about, identifying students who may need additional support, and creating student small groups.
Post-Test
During the final weeks of the course, instructors follow the same steps for launching and tracking their students' progress on the post-tests as they did on the pre-test. Instructors can then download a spreadsheet with their students' test responses as well as a final report. The spreadsheet also supports faculty who wish to research their own course outcomes or upload their results to another data analysis system.
The final report is an assessment-specific PDF that provides instructors with an easy-to-understand analysis about their class's performance.
"I feel very inspired and empowered to get engaged with SOTL."
STEMEquity Workshop Participant
"It is a great tool to compare students term by term, and to see the growth."
STEMEquity Workshop Participant
"It's an easy way to administer research-based assessments across multiple courses and sections for departmental program evaluation. Overall LASSO is really fantastic, and I want to continue using it."
STEMEquity Workshop Participant
"I really appreciated the report that was generated."
STEMEquity Workshop Participant