WHAT WE ARE WORKING
TO ACHIEVE
Currently, the Discipline Based Education Research (DBER) literature base over-represents dominant culture students and favors teaching practices at predominately white, highly selective institutions of higher education.
STEM Equity's mission is to empower researchers and instructors in the STEM education field to contribute to, enrich, and diversify the Discipline Based Education Research literature base.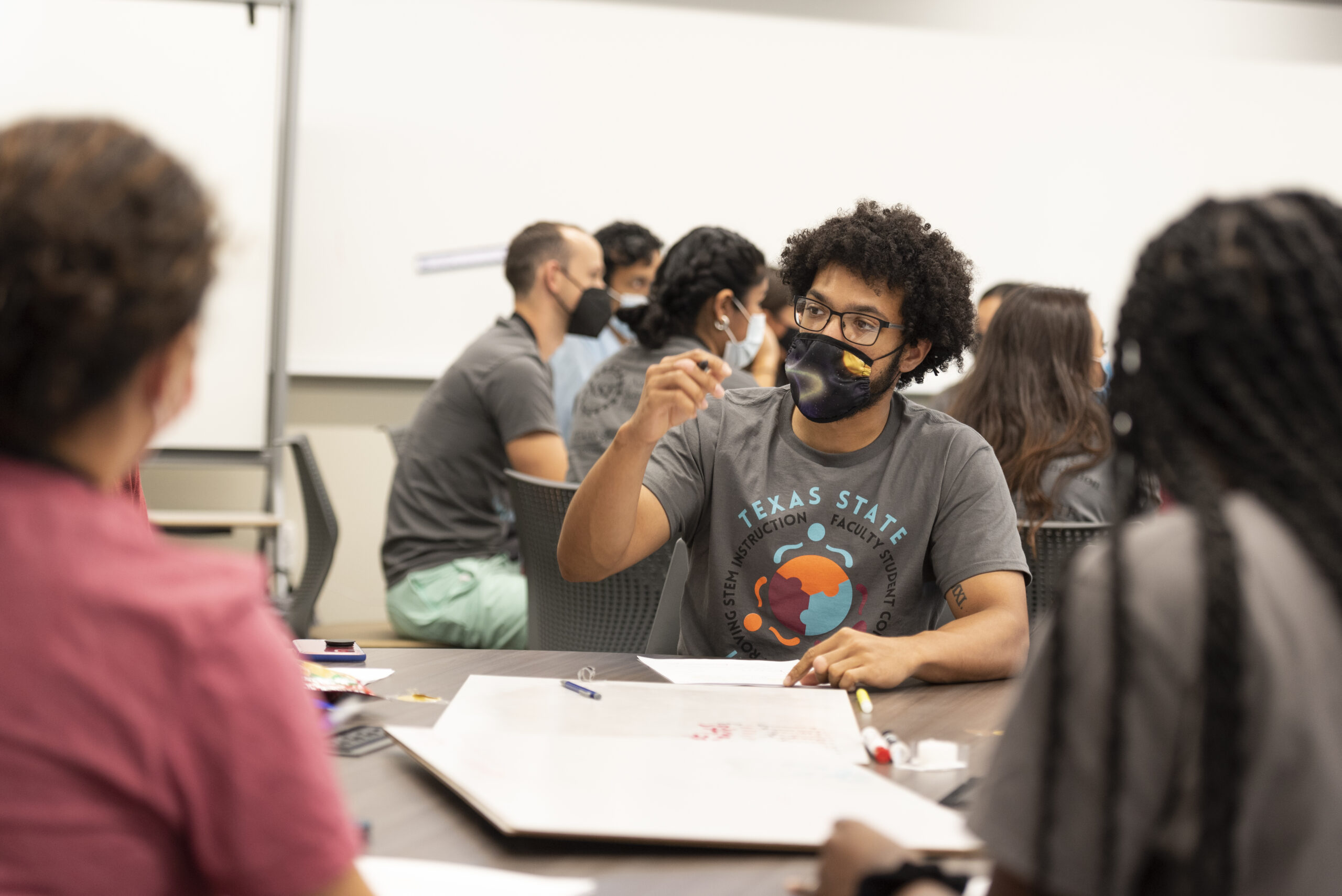 We are working to achieve this by: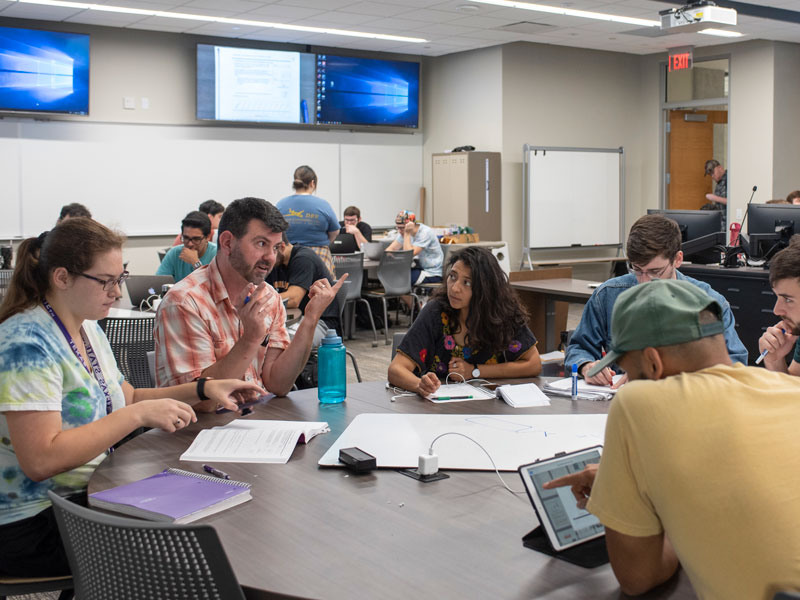 Investigating barriers to engaging in DBER work for faculty at institutions which are under-represented in the literature (specifically Hispanic Serving Institutions (HSIs)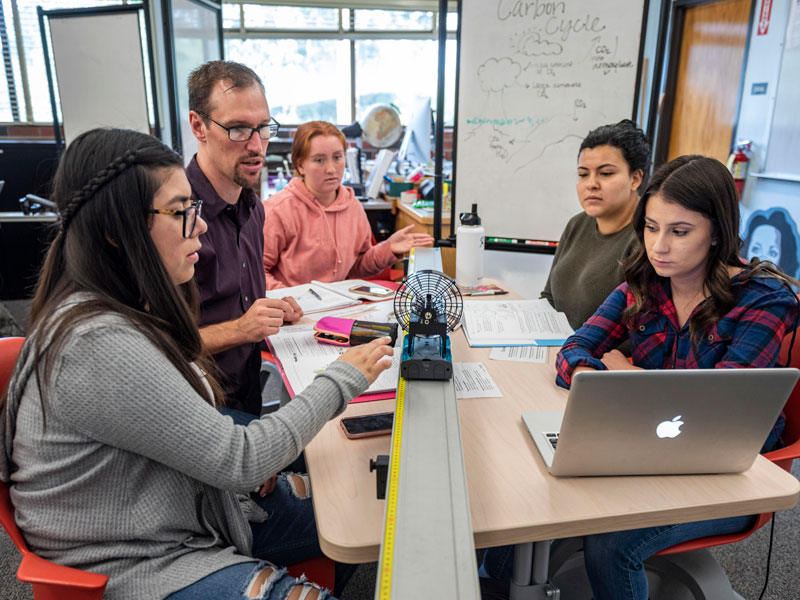 Developing workshops and resources to help overcome these barriers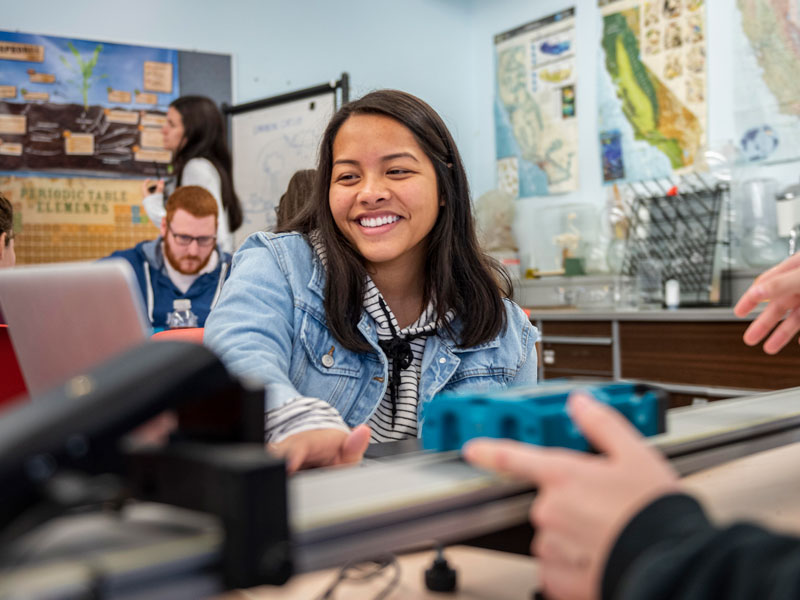 Promoting tested, simple, and effective tools such as LASSO as a resource for both instructors and researchers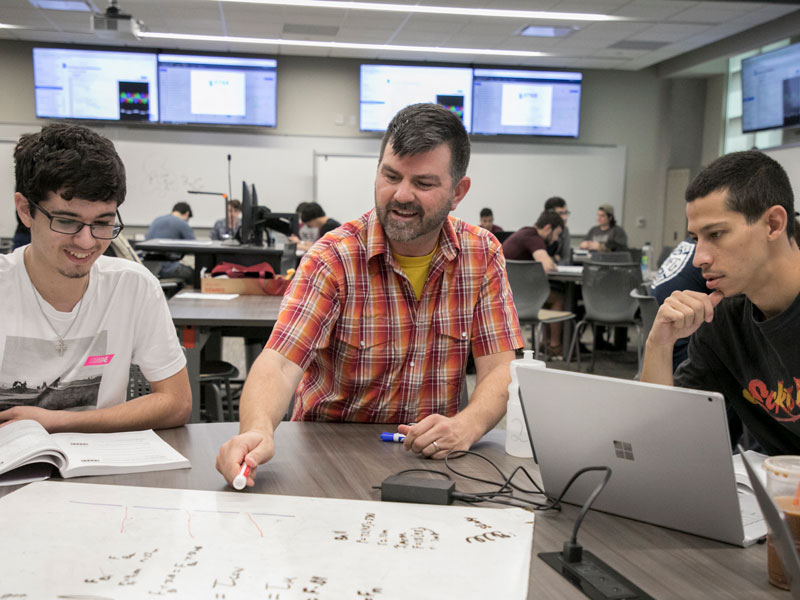 Listening and recording students' experiences in STEM classrooms
OUR VISION
Our vision is to achieve a more diverse DBER literature base which will better serve the needs of all students in science education.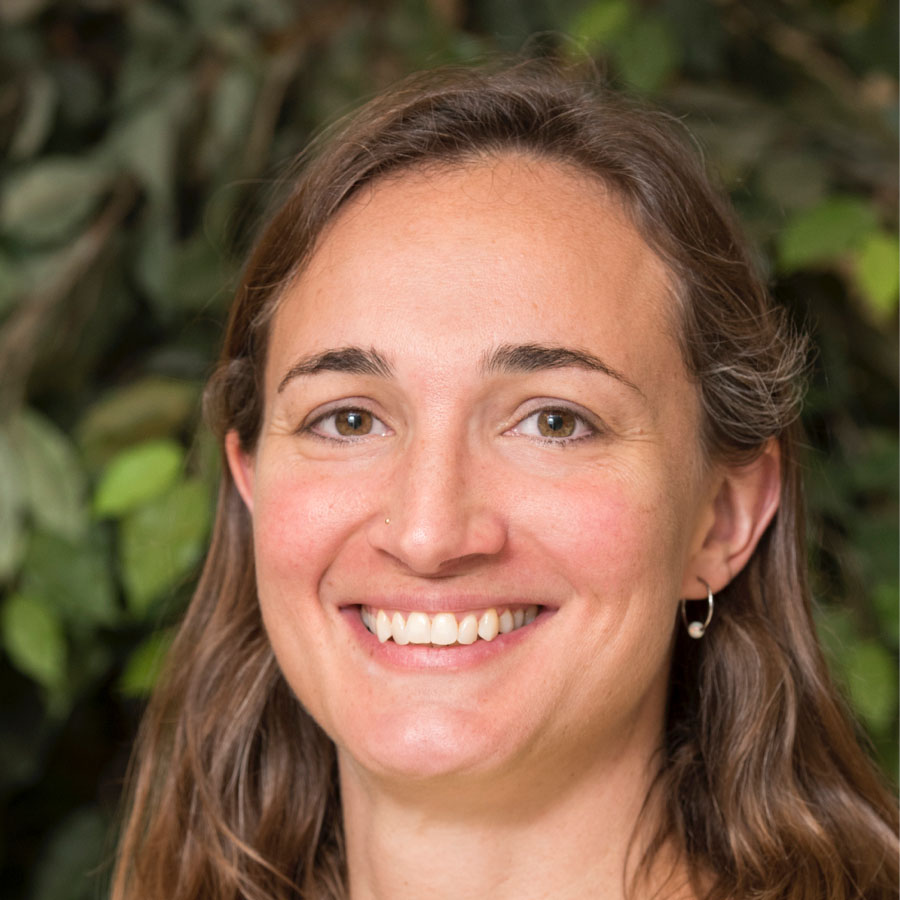 Dr. Eleanor Close
Associate Professor Director, Physics Learning Assistant Program Department of Physics Texas State University
I am an associate professor of physics at Texas State University, with background in both physics and education. I direct the Physics Learning Assistant (LA) Program and co-lead an expanding LA team through the Faculty-Student STEM Communities project. My research focuses on faculty teaching practices and professional development; and on physics identity development, particularly for LAs, future teachers, and minoritized physics students. Between receiving my B.A. in physics from Bryn Mawr College and starting grad school, I taught high school physics and physical science for three years in a rural public school. In my non-work life, I co-parent three tween / teen kids.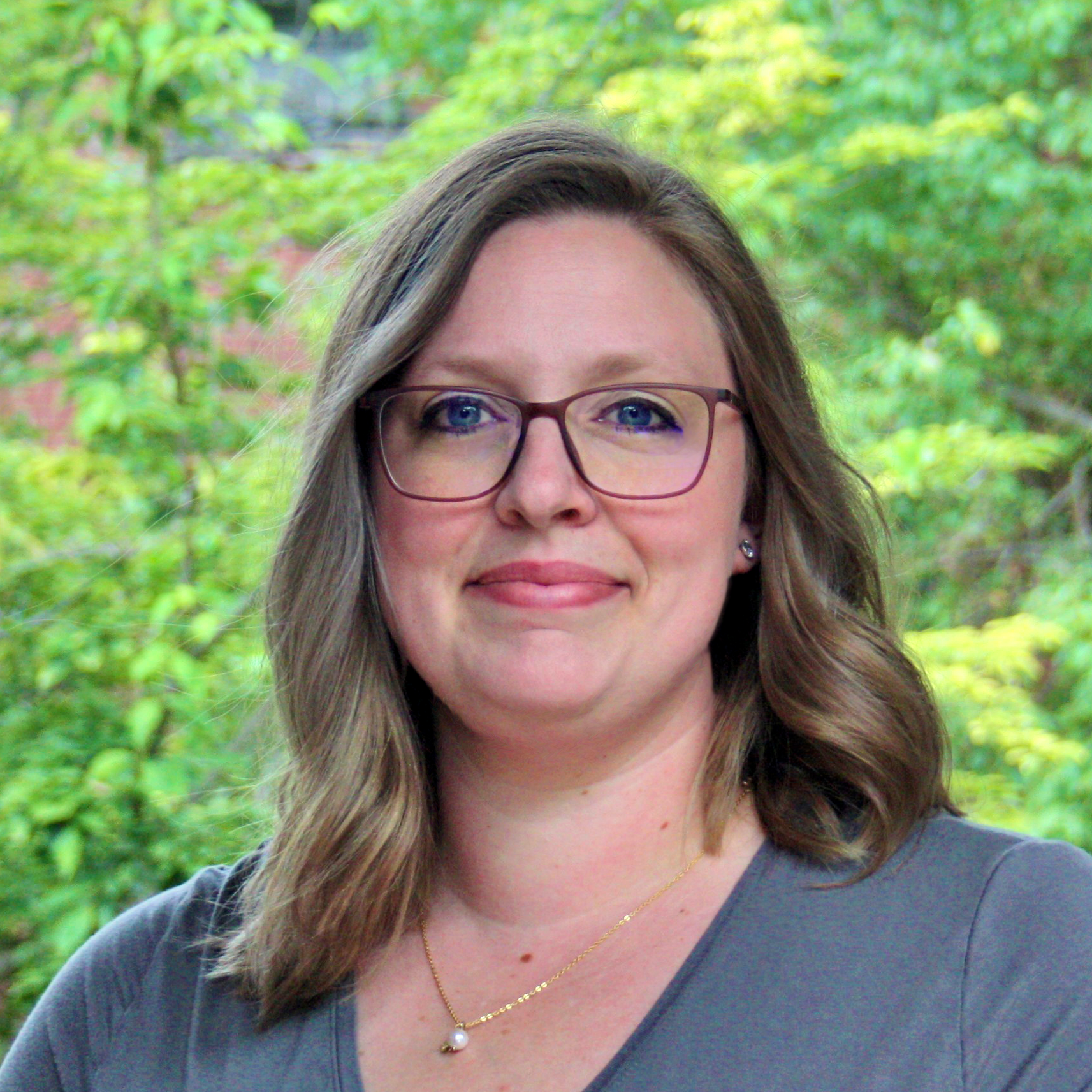 Alicen
Morley
Graduate Student at Iowa State University's School of Education
I am earning a PhD in Education, focused on Learning Sciences and Educational Technology. I hold certificates in Instructional Design and Education for Social Justice. I have taught k12 social studies, and a variety of college courses from Introductory Accounting to Western Civilizations. I am currently teaching courses for preservice secondary teachers at ISU. My research interests center around educational communities that seek to create learning experiences dedicated to building empathy for others and reducing educational debts owed to women, people of color, and non-binary individuals. I joined STEM Equity in May 2021 where I lead the measurement invariance team.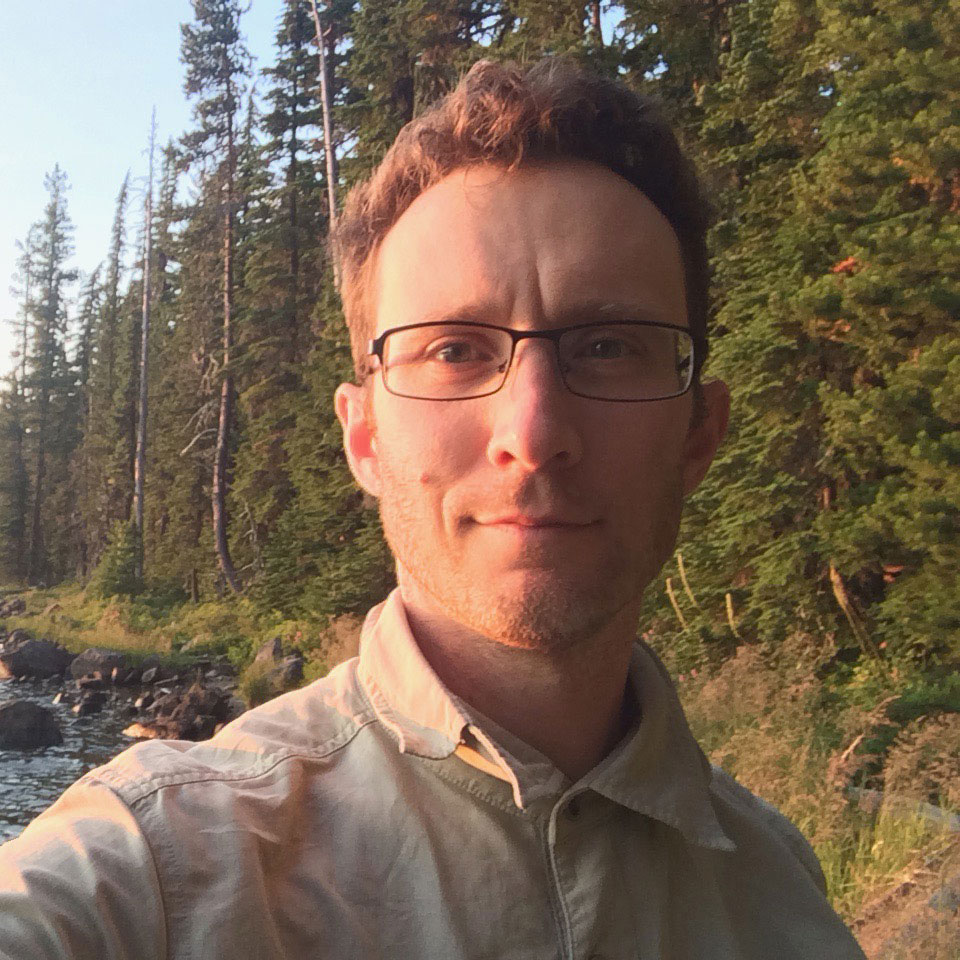 Dr. Jayson Nissen
Research Scholar and Owner of Nissen Education Research and Design
I founded Nissen Education Research and Design LLC to pursue doing science as a discipline-based education researcher wherever my wife's career takes her. I also love to teach and have taught at the University of Maine as a graduate student and at Oregon State University. At both universities, I have worked with learning assistants and had the fortune to serve on the leadership council for the Learning Assistant Alliance. My research often looks at the efficacy and impacts of the LA model nationally. This work uses quantitative methods and a QuantCrit framework to investigate racism, sexism, and classism in college science classrooms through the analyses of large datasets.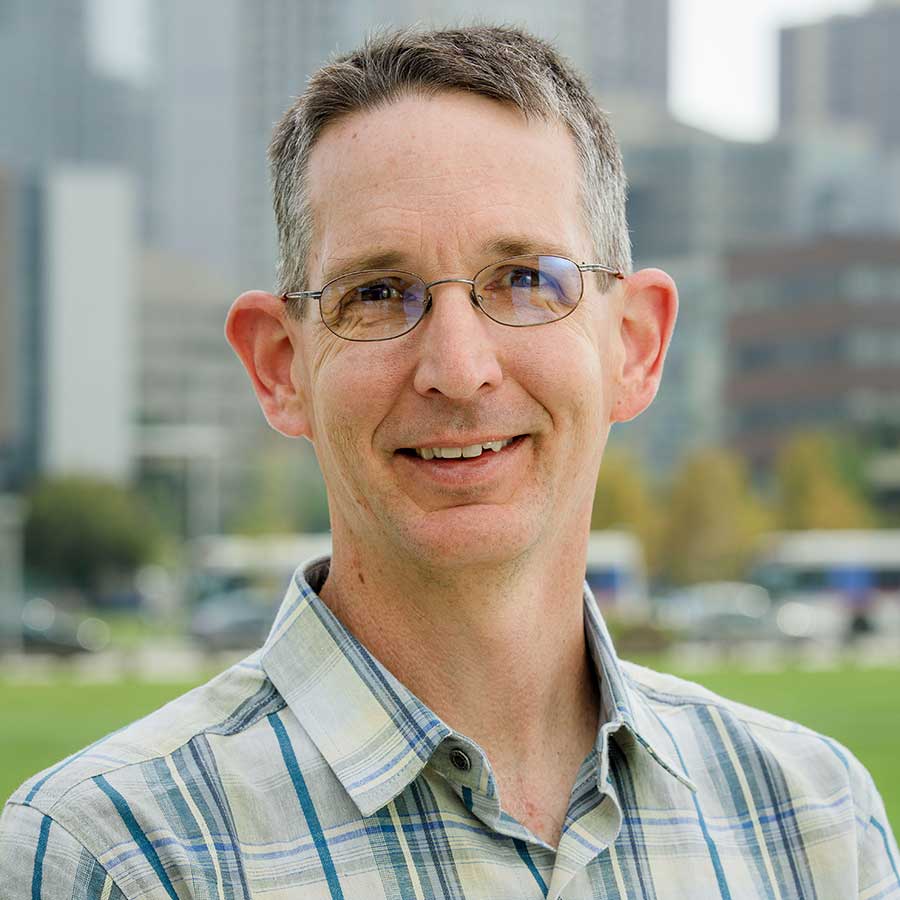 Dr. Bud Talbot
Associate Professor of Science Education at the University of Colorado Denver
I'm a science educator, teacher, and researcher. More specifically, I am an Associate Professor of science education at the University of Colorado Denver in the School of Education and Human Development. I currently teach pre-service and in-service science teachers, undergraduate peer Learning Assistants (LAs), and doctoral students. My research focuses on peer learning support in undergraduate science courses across the disciplines, and my particular interest is in physics education research (PER). Prior to entering academia, I taught science in grades 7-12 for seven years in US public schools, primarily physics in 11th and 12th grade.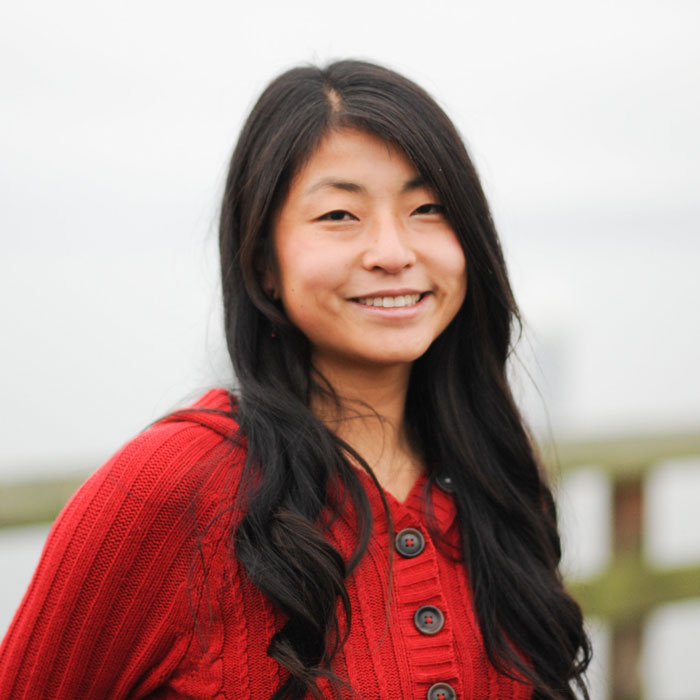 Dr. Mollee Shultz
Postdoctoral Scholar at Texas State University
I am a Postdoctoral Researcher for the Learning About STEM Evaluations and Research (LASER) project at Texas State University. I received my Ph.D. in mathematics education from the University of Michigan and M.S. in mathematics from California Polytechnic State University – San Luis Obispo. My dissertation focused on inquiry-oriented instruction in undergraduate mathematics and the decision-making of instructors to use various components or types of it. I am currently interested in instructor decision-making and the use of active learning strategies, particularly in the context of Hispanic Serving Institutions.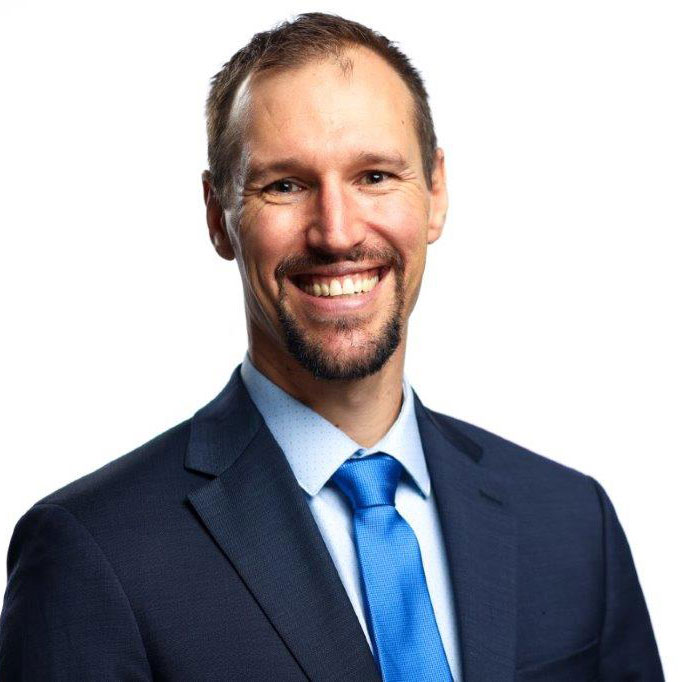 Dr. Ben Van Dusen
Assistant professor at Iowa State University's School of Education
I am an assistant professor of education at Iowa State University, where I study diversity, equity, and inclusion in STEM learning environments. My expertise are in quantitative critical methods and physics education research. When not at work, I can often be found playing outside with my kids or on a disc golf course.
STEM Equity is continuously adding to our personal and professional resources and partners in the mission of equitable STEM education.
If you know of an organization we should know about or partner with, or would like to support STEM Equity's mission, please contact us.