HOW IS STEMEQUITY FUNDED?
StemEquity is funded through NSF award #1928596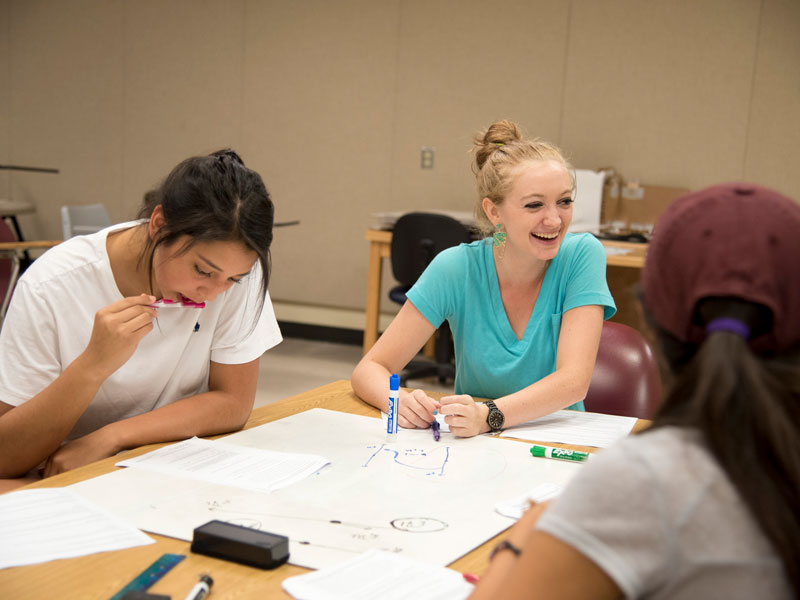 STEMEquity is continuously adding to our personal and professional resources and partners in the mission of equitable STEM education.
If you know of an organization we should know about or partner with, or would like to support STEMEquity's mission, please contact us.